The Right Expertise Matters
Helping Florida homeowners and investors buy and sell residential properties throughout the State of Florida. 
Helping to provide our clients prepare for the future with a plan that provides them with the  safety and security they need and deserve.
Helping our clients work through their uncontested divorce proceeding so they can prepare for the future they want and deserve.
Helping Board Members effectively manage their communities so they can create a neighborhood that they are proud to call home.
Helping individual business owners start their businesses, and supporting them as they grow and prosper. 
A Lawyer you can Trust
"Thank you for helping my parents with their estate planning.  Finding a lawyer that was willing to come to our home to have a deed executed was pretty extraordinary.  My parents knew they needed to get it done for a long time, but their physical limitations were stopping them.  Thank you for removing that obstacle and giving them the peace of mind they needed."
Fred H.
Peace of Mind is just a phone call away.
Let us solve your legal challenges.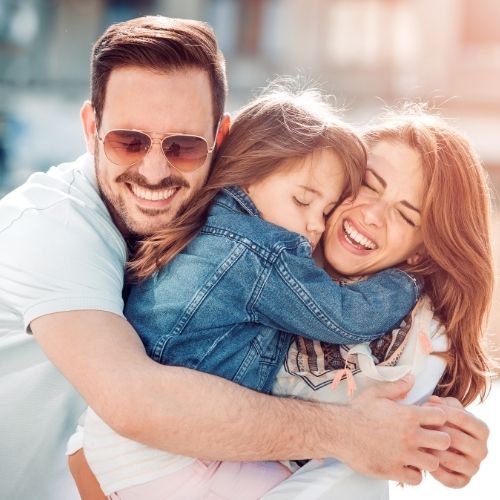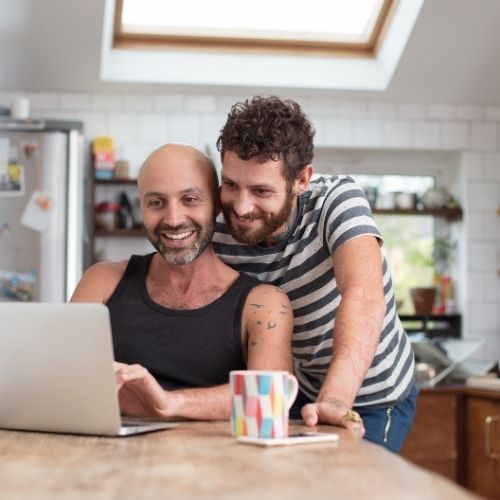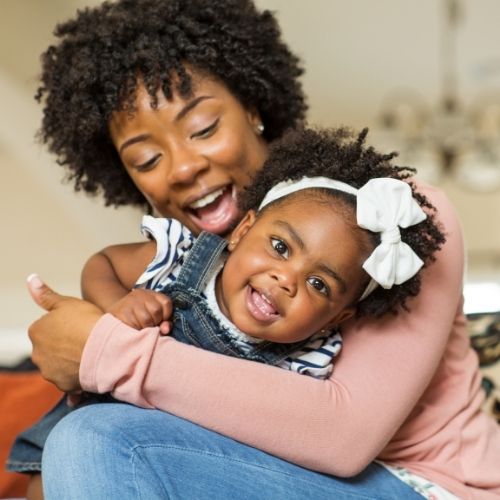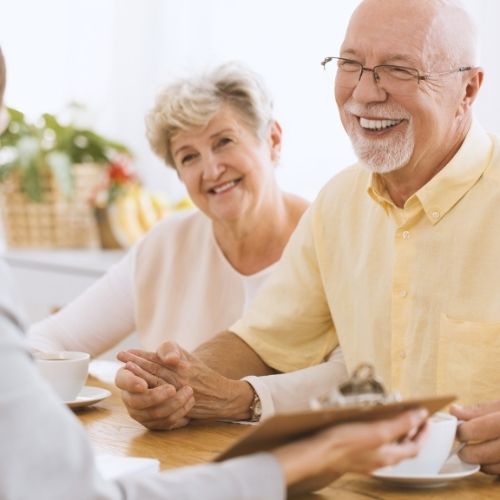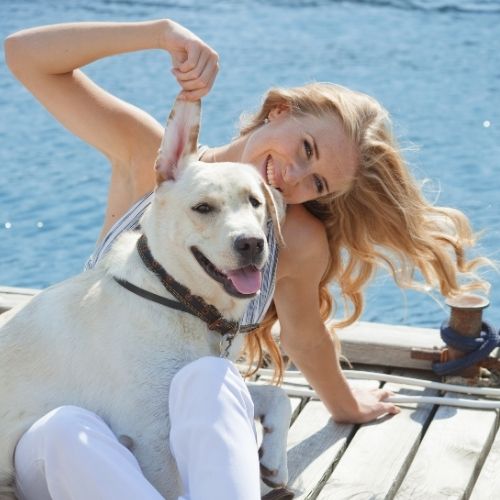 Weekdays
8:00 AM – 6:00 PM
Address
PO. Box 25
Pompano Beach, Fl 33061