wills, trusts & estate planning
At the Angione Law Firm, we know thinking about your future can sometimes be difficult. We also know our clients' needs are uniquely their own. That is why we at the Angione Law Firm are here to help you create an estate plan that will meet the needs of you and your family. Together we can help you prepare an overall estate plan, prepare any necessary powers of attorney, health care directives, health care surrogates, a will, and/or trust that will give you the peace of mind your family needs and deserves.
We look forward to working with you soon.
"We really appreciate everything you did for my mom as we sold her property and prepared for her move to live with my sister and her family. You treated us like we were your own family and we can not thank you enough.  I gave your name to a friend whose mother is ready to start downsizing.  You should be getting a call soon. "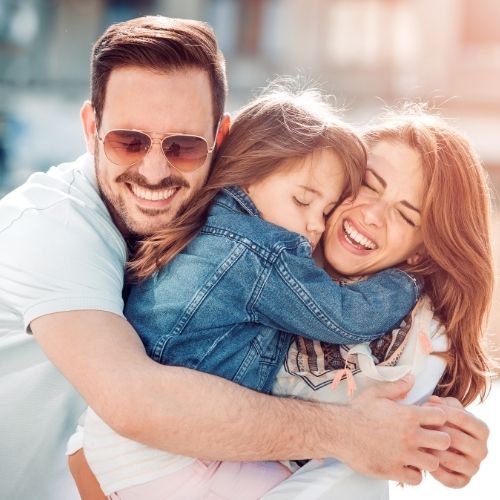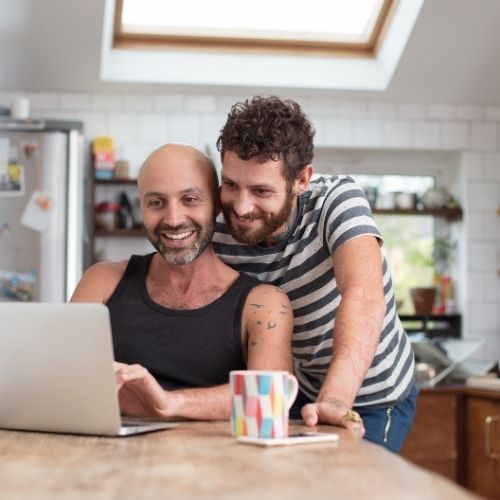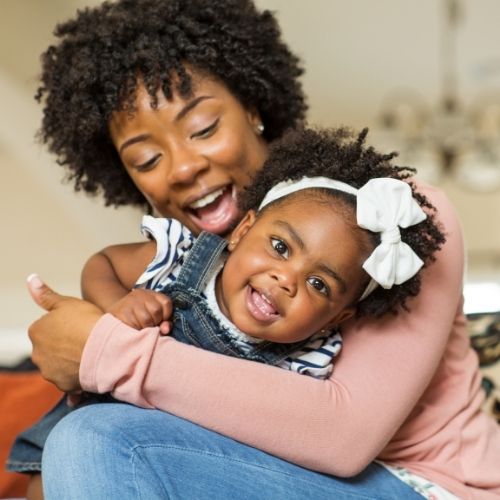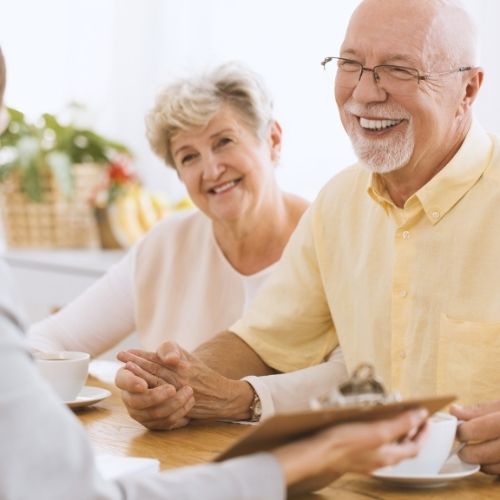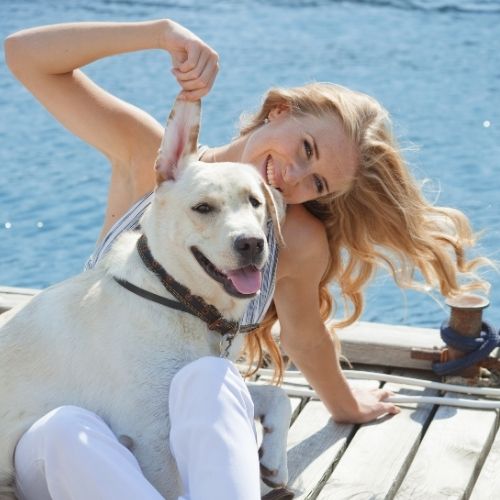 Weekdays
8:00 AM – 6:00 PM
Address
Post Office Box 25
Pompano Beach, Fl 33061