UNCONTESTED DISSOLUTION OF MARRIAGE (DIVORCE)
At the Angione Law Firm, we understand that sometimes despite everyone's best efforts, relationships just do not work out. When the married couple is in agreement on how to divide the marital property and debts, are in agreement on child related issues (if any) such as custody, parenting plans, visitation and child support, and finally when they are in agreement on the issue of alimony, the Angione Law Firm can assist them in dissolving the marriage through an uncontested divorce proceeding. We at the Angione Law Firm are mindful of the fact that dissolving a marriage is never easy, and we make every effort to make you as comfortable as possible as you work through the process.
We look forward to working with you soon.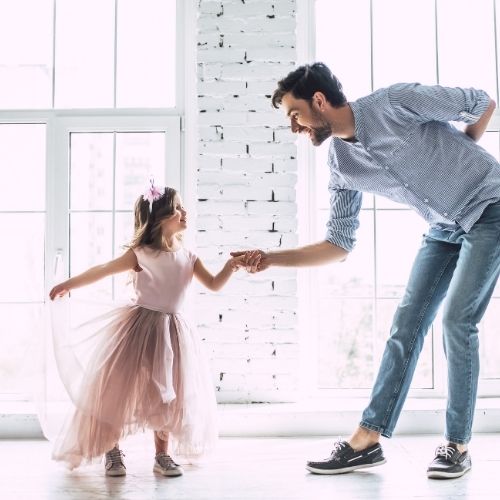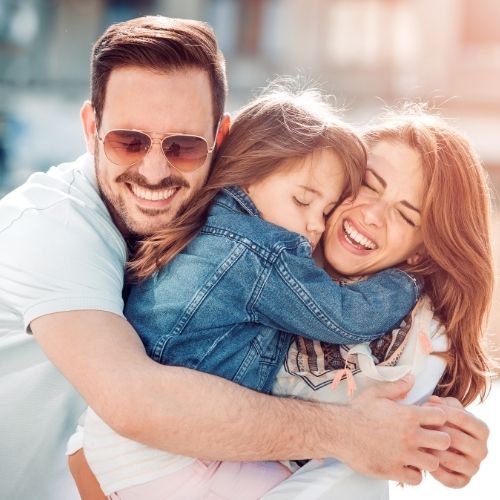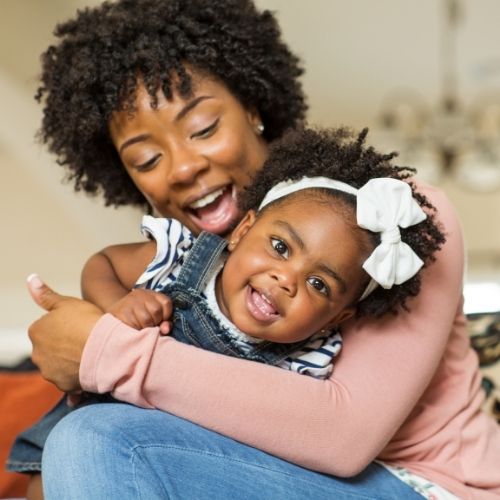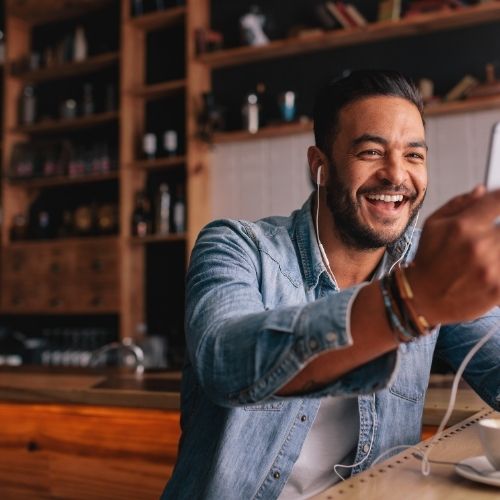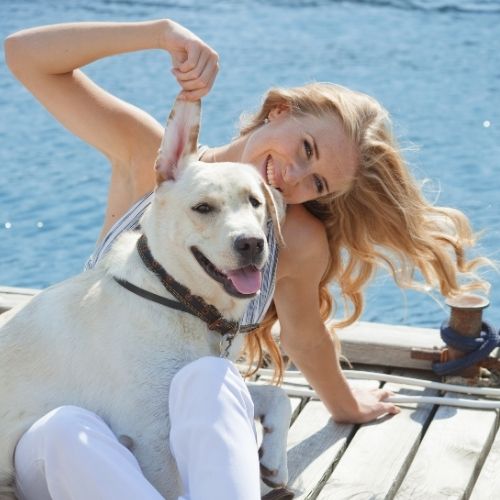 Weekdays
8:00 AM – 6:00 PM
Address
Post Office Box 25
Pompano Beach, Fl 33061